Thanks for printing! Don't forget to come back to Artisan Custom Closets for fresh articles!
Choosing A Closet Company

Choosing A Closet Company

Choosing A Closet Company

Choosing A Closet Company

Choosing A Closet Company

Choosing A Closet Company

Choosing A Closet Company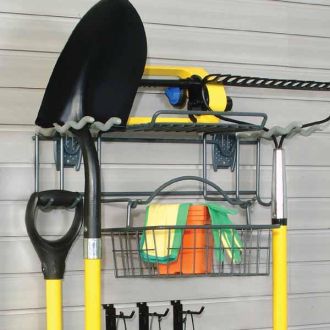 We Design Storage Solutions for the Entire Home
For the best closets, pantry shelving units, garage organizers, kid's closets, craft rooms and more, homeowners in the Atlanta area turn to Artisan Custom Closets. Our company is one of only a handful in the region that specializes in designing, manufacturing, and installing truly custom home storage solutions.
Whether you live in the greater Atlanta area, including Alpharetta, Vinings, Roswell, Marietta, or Peachtree City, if you are constantly battling mounds of clutter, Artisan Custom Closets can help make your home better organized and more livable. Specifically, we will get to the root of your storage issues and design a custom closet that enables you to keep your belongings in a functional and beautiful fashion. The bedroom closets, pantries, and garage organization units that we design and install are constructed of only the highest quality materials and come in a range of different colors, styles, and configurations. When your storage needs change; i.e., such as when a child leaves for college, our products are easily adjustable and are designed with events just like these in mind.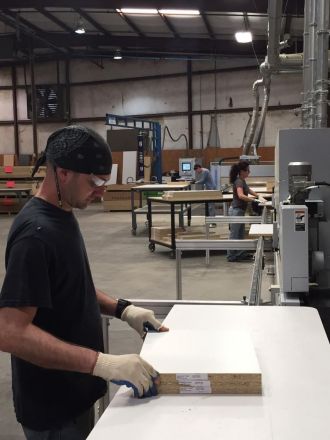 Built Locally in Marietta
At Artisan Custom Closets, we manufacture all of our storage systems in Marietta, Georgia. We don't ship finished products in from out of state, nor do we use temporary employees or subcontractors... just full-time Artisan Custom Closet employees who average more than 10 years of experience.
Our product line-up includes:
Walk-in closets
Reach-in closets
Children's closets
Garage storage systems
Home office design
Laundry rooms
Pantries
Custom-built bookcases
Office and/or break room cabinetry
Mudrooms
Craft rooms
Murphy beds
Specialty spaces
For additional information about our cabinets, shelving units, closets and more, contact Artisan Custom Closets today.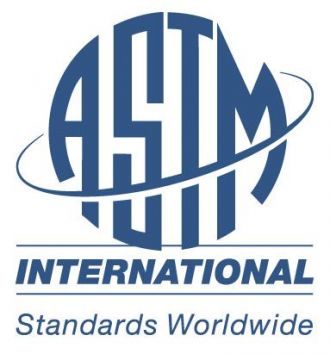 Go Green
We use high-quality materials that are also safe for your family and the environment.
The material that we use in the construction of your closet system is certified to CPAEPP (Composite Panel Association's Environmentally Preferable Product) standards, and produced in a licensed facility. That means:
Requires use of 100% recovered or recycled wood fibers
Requires formaldehyde emissions equal to or lower than CARB (California Air Resources Board) phase 1 levels
Requires monthly audits to verify recycled content, formaldehyde emissions, and adherence to QC procedures that meet ASTM (American Society for Testing and Materials) Protocols
Artisan Custom Closets' dedication to use the environmentally friendly option assures that the air quality in your home will be protected, and the Earth, that we all call home, will be treated with respect, because we all want a better tomorrow.